About Us
Our company was originally located in Walton on until 1996 where we then relocated to a larger premises in Chessington.
Bee Gee Coachcraft is now in its 21st year as an accident repair centre.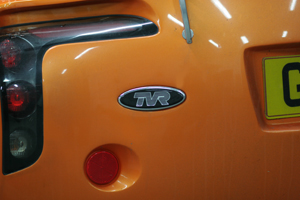 We pride ourselves on our quality and not quantity. Our dedicated staff focus on sport and prestige vehicles: this is so they can use their years of expertise.
We specialise in top marques vehicles, which include: